NEWS : SID MEIER AIME AGE OF EMPIRE !
Pour la sortie de son nouveau jeu, Civilization 4, le jeu tour par tour culte, Sid Meier dit du bien de son "concurrent" :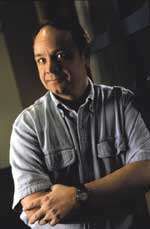 "I love Age Of Empires. I played Age Of Empires 1 & 2, Age Of Kings and Age Of Mythology. I think it's a different style, it's a different take on a similar topic. If I'm in the mood for a real time strategy game, I'll play Age Of Empires. If I'm in the mood for a 'conquer the world' experience, I'll play Civ. I think they complement each other in a lot of ways. Our game is a little more strategic"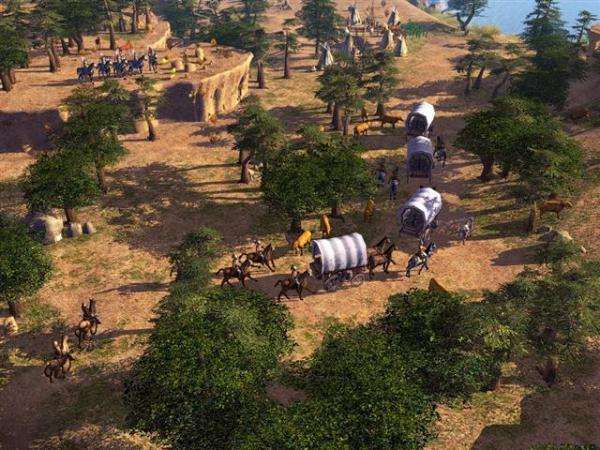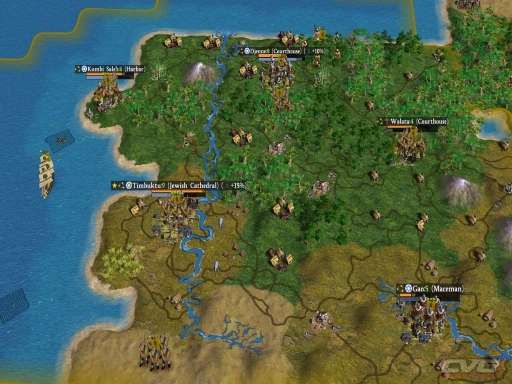 Vous etes plutot Age of Empire ou Civilization ?